Security Camera Fort Lauderdale
Choose the #1 Security Camera Installation Company in Fort Lauderdale, Florida

Hi Tech Security are Certified Security Installers of Various Name Brand, Commercial Grade Security Camera Systems such as Hikvision, Honeywell, Digital Watchdog, Axis Communications, Turing and Uniview just to name a few. We specialize in the Custom Installations of 4K ULTRA HD Hi-Definition IP Security Camera Systems. We also install and service Security Camera Systems for all different types of Commerical Businesses, Industrial and Government Facilities throughout Miami-Dade, Broward and Palm Beach Counties.
CCTV Security Camera Systems have now become the security standard in accurately protecting commercial businesses! Now, in this day and age if you are attempting to capture video surveillance coverage of actual events that are taking place at your business, nothing is more accurate than a Security Camera System. This has become a true fact especially for all Commercial Business Owners. A Security Camera System gives you completely unbiast video coverage of all events taking place at a specific location such as employee theft, employee misconduct, customer theft, vandalism, acts of violence and infinite amounts of other activities. Once you have had a system installed, especially at your place of business, you definitely realize that a Security Camera System is an essential necessity and not a luxury!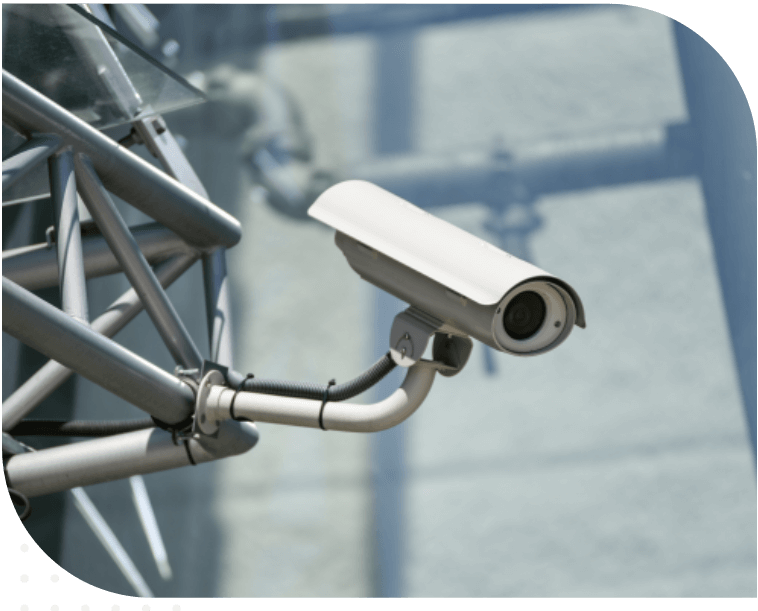 Security Camera Systems can now be viewed remotely anywhere in the world and at any time from literally the palm of your hands via any Smart Phone or Tablet in the Market. Compatibility is no longer an issue, as long as you have the correct NVR (Network Video Recorder) or DVR (Digital Video Recorder) installed with your system, the possibilities are almost endless. Now, you can View and Search your Security Cameras in Real-Time, 4K ULTRA Hi-Definition with Audio remotely from any Smart Phone, Tablet or PC. Also, with the New Technologies available in Video Compression from an NVR System, you can also store months of recorded video footage on your digital hard drive located inside the NVR.

In today's cutting edge technology driven world, there are many different types of technologies in the CCTV Security Camera Industry. Yet, the (2) Technologies that are driving the Security Industry is TVI (Transfer Video Interface) and IP (Internet Protocol) Security Camera Systems. Both technologies deliver a minimum of HD 1080P Hi-Definition Video Quality, yet there are many differences in wiring, installation, programming, pricing, video storage and internet bandwidth restraints that can separate the two technologies greatly. That is why it is extremely important to discuss these technical differences in the technologies with a CCTV Expert before making a purchase that may not suit your specific needs!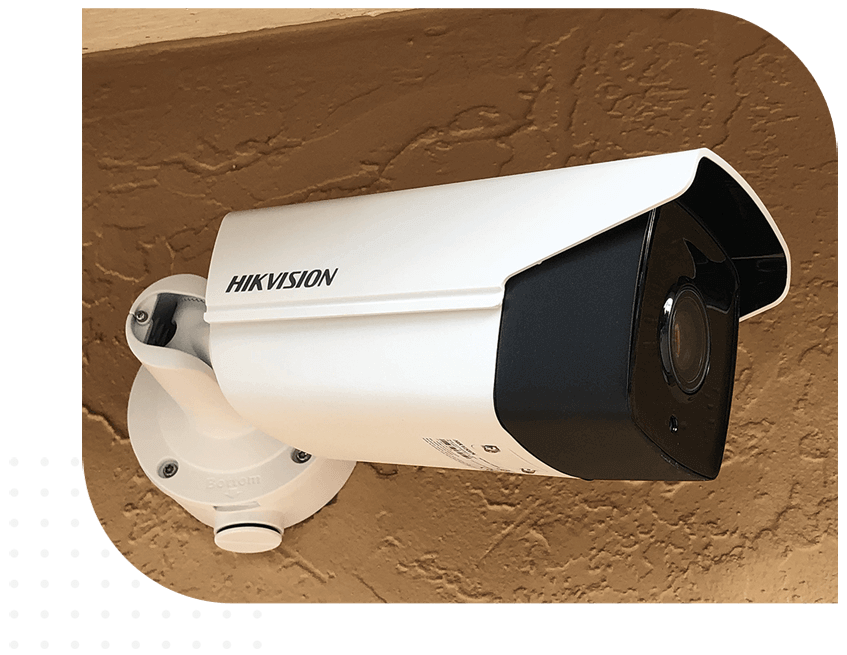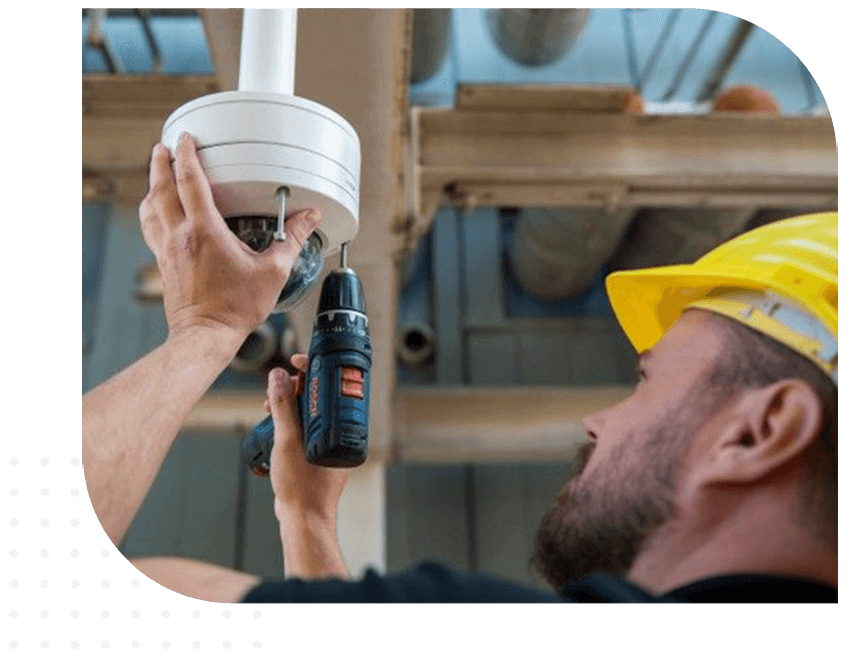 Different types of Security Cameras

With all the different types of Security Cameras and technologies available now the only thing that truly separates one system from another is your specific security application / needs and your specific budget for purchasing a custom system. As most people already know, there are many different types of Security Cameras, such as Dome, Bullet, Hidden, Box Style, Mini and PTZ (Pan, Tilt and Zoom) Speed Dome Cameras. Also, these types of Security Cameras come with various features, options, video resolutions and video quality options. That is why, it is extremely important to consult with an Expert in the CCTV Security Camera Industry before purchasing a system.
Features to look for in your Security Camera System

Our Trusted Security Camera Brands

Why Choose Hi-Tech Security


In Business for over 18 years

State Licensed & Insured

Certified
Low Voltage Electrical Contractors

Authorized Dealers of ALL Major Brands!

Lifetime Technical Support

We follow ALL NEC Industry Standards