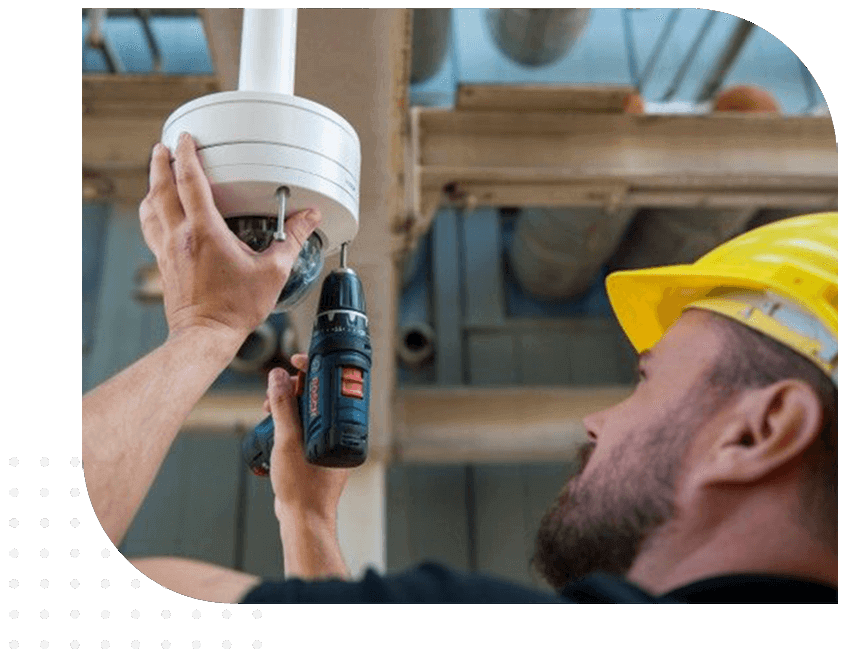 #1 Security Camera Company in Fort Lauderdale, Florida

Hi Tech Security, is a State of Florida, State Licensed and Insured Company that is certified in the Custom Installations of ALL Low Voltage Security, Sound and Data Systems. We provide our services to ALL Business, Commercial, Industrial & Government Markets in the South Florida Area. We offer Custom Installation Services for Systems such as Business Security Camera Systems and Government Security Camera Systems. Specifically, we serve our customers in the tri-County areas of Miami-Dade, Broward & Palm Beach Counties.


Arbor Keys @ NGMA
2023-11-13
Hi- Tech Security took care of all our our needs by coming in early handling what needed to be handled and having my cameras up and roiling and recording within an 8 hour day. Steven and his techs are one of the best i came across thus far. Highly recommended.
This was the best and easiest experience. I have ever had with any company.
Ronaldo Putrus
2023-10-16
shout out to steve and his amazing crew! Everything was top quality with top service and never hesitates to pick up the phone to answer any questions!
We had a need for cameras in a large condominium complex with little prior experience . The Hitech team assessed our needs, put together a plan, executed and installed quickly. We are so impressed with the final product. Thank you Steve and Hitech.
Steve at Hi Tech Security and his team are top notch people to deal with when you are looking for a company to install security cameras on your property or business. They provide an excellent service, are great with communication through each part of the process, offer quality equipment, have a great eye and experience for maximum camera placement and coverage, and are very thorough overall. They give competitive quotes, and after much research and other estimates provided, I chose to go with them for my 9 unit apartment building for all of these factors combined and so glad I did. I could not be happier with my decision, and will not hesitate to recommend them to anyone looking for a quality system for their property.
Professional and great customer service from Steve M. Their systems work very well, and we will use them again!
Steve and his team were very professional. We love the security cameras. They were always on time and the team that installed was very knowledgable and kind. Would recommend to any condo building looking for professionally installed security cams
Working with Hi-Tech Security has been an absolute pleasure. Their team of skilled professionals is not only knowledgeable in their field but is also dedicated to providing top-notch service and support. They took the time to understand our needs and tailored the perfect security camera system that exceeded our expectations. I cannot recommend Hi-Tech Security enough for any business seeking security solutions and exceptional customer care.
Staff was great explain everything had the front back camera camera and that camera quick installation I'm going to put it on my second car
Hi-Tech Security installed a camera system for two of our bases, professionally and very efficient.
Why Choose Hi-Tech Security


In Business for over 18 years

State Licensed & Insured

Certified
Low Voltage Electrical Contractors

Authorized Dealers of ALL Major Brands!

Lifetime Technical Support

We follow ALL NEC Industry Standards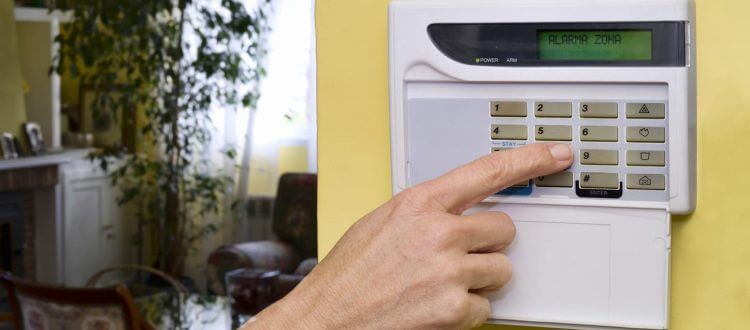 A common problem for many homeowners is false alarms from their security systems. They're annoying and cause unnecessary anxiety in …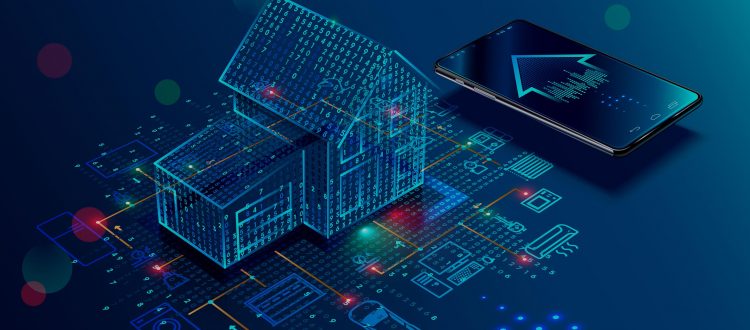 Imagine your home having voice-activated lights, a smart television set-up, and a fully-integrated digital interface. Sounds like the home of …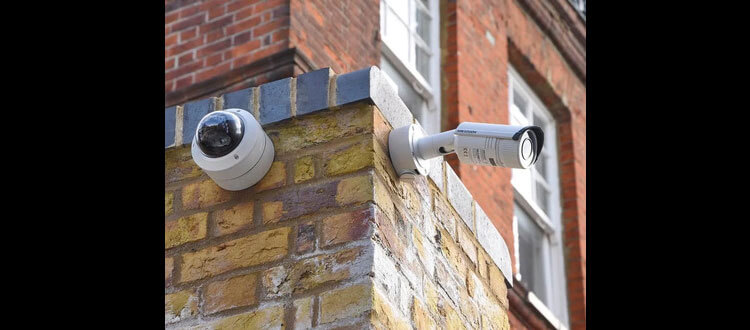 Cameras are ubiquitous. Whether it's in public or private, these days it's almost impossible to escape the electronic gaze of …