Burglar Alarms Fort Lauderdale

Hi-Tech Security is an Authorized Honeywell Certified Burglar Alarm Dealer, specializing in the Custom Installations of Honeywell Burglar Alarms Systems.
We install and service Burglar Alarms Systems for Commercial Customers Only in Miami-Dade, Broward and Palm Beach Counties. By using Honeywell Burglar Alarm Products allows our company to offer a wide range of Security Solutions to all of our customers.
As everyone already knows, having a Burglar Alarm System has been the standard in security industry for protecting your Business or your Personal Residence for decades! That is why it is important to go with Honeywell Security Products, which has also proven themselves to be the Security Standard in Burglar Alarm Systems!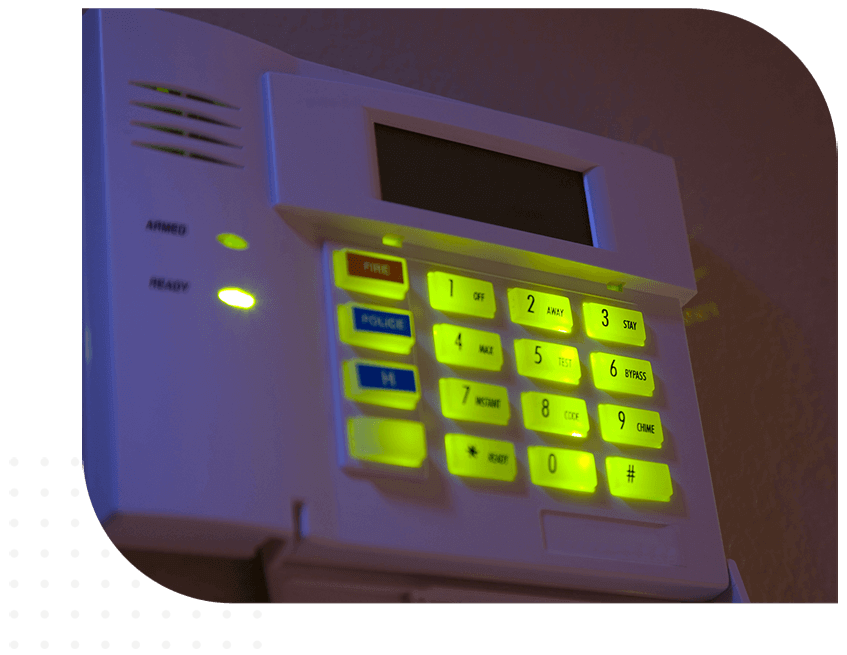 In today's society, with all the demands on Burglar Alarm Security Systems to have various features, our company can offer to customers, a wide range of security solutions to meet almost any demand. When evaluating both a Burglar Alarm System and or Security Company to literally protect your business interests, it is very important to make sure that the following Security Features are available to you in the system.
Features to look for in your Burglar Alarm System:

Our Trusted Burglar Alarm Brands

Why Choose Hi-Tech Security


In Business for over 18 years

State Licensed & Insured

Certified
Low Voltage Electrical Contractors

Authorized Dealers of ALL Major Brands!

Lifetime Technical Support

We follow ALL NEC Industry Standards