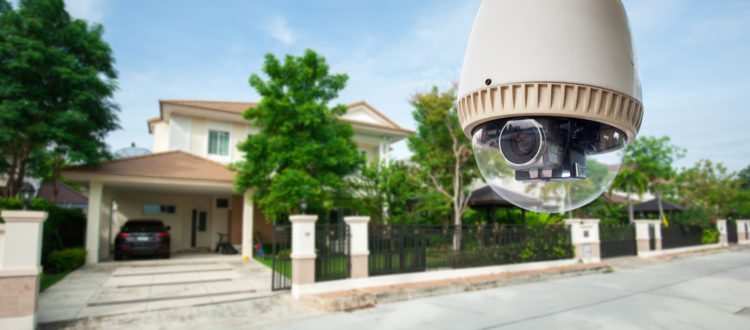 What To Look For In A Miami Security Camera System
A Miami Security Camera System, What To Look For In?
Miami Security Camera System is a most if you have decided living in this city and/or if you have decided to spice up your tech in your home.
If you are living in Miami, security camera systems are something that is definitely recommended for every home – mostly for monitoring your surroundings.
However, the technology nowadays is on another level.with  home security camera systems for various purposes. Whether you want to monitor your home, office headquarters or parking lots, there are many Miami security camera options to choose from.
Keep Tabs On Your Family
The basic and top selling Miami security camera systems are devices such as baby monitors, nanny cams etc.
They help you monitor your children and keep your eyes and ears on them all the time – no matter what room are you in. Many of these options have motion-detection abilities, meaning that the camera only turns on when it tracks motion.
Surveillance and Security Cameras In Miami Dade, Broward County And Fort Lauderdale
If your goal is to protect your home in Miami, Broward Country or Fort Lauderdale, security camera and surveillance systems are your best choice. There are several types of cameras including:
bullet cameras
dome cameras
live streaming cameras
hidden cameras
IP cameras
The basic information you need to know about any security camera you choose boils down to two basic options: the level of image resolution and the viewing angle.
Speaking of, image resolution is probably the more important factor here and the one that guarantees better visibility. The viewing angle for your Miami security camera, on the other hand, has a lot to do with the position of your camera and the area it is supposed to monitor.
A Final Word
In the end, choosing a security camera is the ticket to your own – and the safety of your loved ones. It is definitely a solution that will help you sleep better at night and let you prevent many accidents from happening.
Looking for Security Camera Installers in South Florida?
Hi-Tech Security has exactly what you are looking for: Integrity, Professionalism, and hi-quality CCTV equipment. Read more…