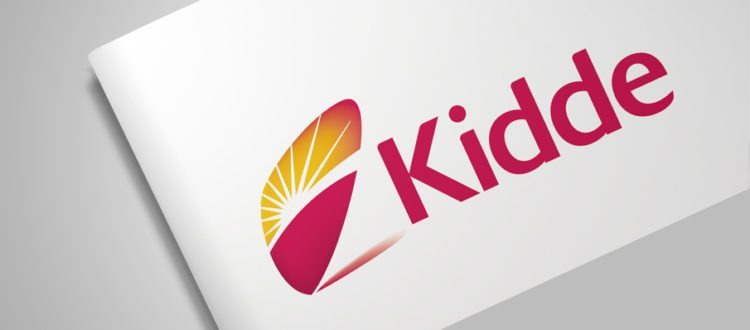 Kidde Recalls Over 5 Million Smoke Detectors
Kidde, a brand and division of United Technologies Corporation, which is known for producing and marketing fire and smoke detector alarm recalled 5.1 million smoke detectors because of a certain risk which will be covered in this article.
This recall includes the smoke alarm detector with the model number KN-COSM-IB and the date of manufacture was between 1 June 2004 and 31 December 2010. The alarms can be wired into the electrical power of any home. The device has a rear compartment for the installation of an interchangeable 9V battery, according to the agency.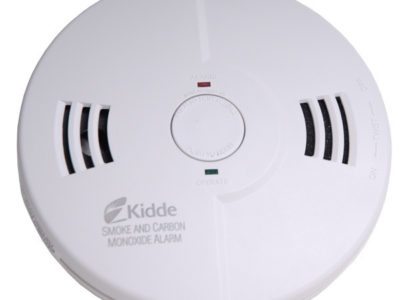 The smoke detector alarm is white, round and about 6 inches in diameter. "Kidde" is engraved on the front of the alarm. "Kidde," number and production of the dates are printed on a label and stamped at the back of the alarm.
The affected alarm can stop working when it reaches the end of seven years if the batteries are replaced or if the model does not have a spare battery, if the power is off and the alarm is restored, it could make consumers believe that it is still working, and it is not working. Consumers will not be warned if there's fire or incident of carbon monoxide in their home.
If you find that you have one of these alarms installed in your home, Kidde recommends testing the alarm immediately to ensure that it works and then you can contact Kidde immediately for a replacement if necessary.
Kidde has received eight reports of incidents with alarms that have been returned, but there were no injuries.