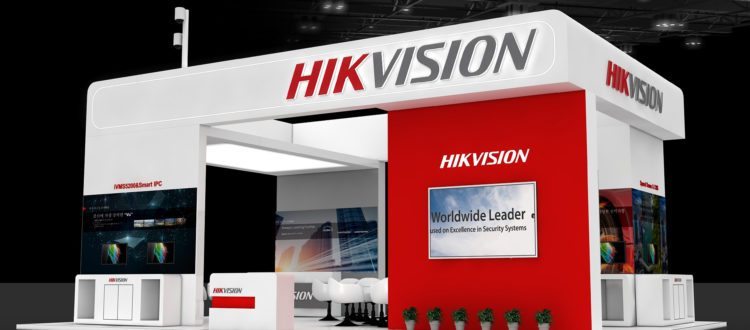 Hikvision adquired Pyronix, UK based security alarm firm
Hikvision, announced that it has obtained Pyronix, which is a UK based security alarm firm.
The founder of Pyronix, Julie Kenny CBE DL, during an interview said: "This is a huge step for Pyronix, and the entire region. This will bring in a huge foreign investment flow, to the United Kingdom." further, she added: "Hikvision has huge plans for the development of Pyronix, and its continuous development around the world. In the past 15 years, Hikvision has shown its abilities, especially in the video surveillance market. So keeping in mind the previous guiding, we will be able to achieve greatness in the global market."
The recently appointed chairman of Pyronix, Jiang Feng Zhi, commented on the interview that: "This is an exciting and new time for both Pyronix and Hikvision, as the two companies are beginning a new journey together. Hikvision has many plans, and they make a fine investment opportunity in the United Kingdom. Especially in their UK based manufacturing, as they have plans to expand the operations." he added: "We are delighted to add Pyronix to Hikvision; and are looking forward to the business; we will achieve with the help of intruder alarm products, we will launch in the global market. They will use Pyronix expertise, and learn how the intrusion detection system; can help them achieve a leading position in the video surveillance market."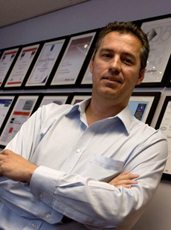 Sebastian Herrera, the managing director of Pyronix, said: "Pyronix has the ability to mark the future of security systems, and with Hikvision and Pyronix combined; will bring a new innovation and advancing to the table. Together they will be able to create a mixture of intrusion detection and video surveillance.
Today, burglar alarms are found in every business and store, and their demand in the home sector is rapidly increasing. If you have ever been in the market of a home security system, you will know that there is a wide variety of options. The price, model, and specifications are endless, and you can easily find something that is ideal for you. They start from simple do-it-yourself kits, that can be bought for $10, and you can even find a highly sophisticated home security system; that will cover both inside and outside your home. These networks are installed by professionals, that can teach you how to operate the program.
The only thing people are not aware about are, these alarms are almost built around the same basic design concept. Which means they are not so much different than each other, than you might think they are. There are various types of specific alarm designs, and the electric built is the one the is most commonly found in homes. If we look into detail on the matter, we will find out that the most effective alarm systems for home or business use; are actually built to keep in mind simple concepts.
There is no need for an alarm system to be complex, for it to be better. There are times when highly complex security alarm system can be beaten with a basic alarm system. So when you are in the market for a new alarm system, keep in mind that there are various types of alarm systems; and you need to know what you are looking for exactly. Otherwise, you will find yourself lost between the endless options that are available. Start with the basic questions, what it will be used for; and how much are you willing to spend on the system. These two basic questions will help you narrow down your options; so you can easily select the best burglar alarm system for your home or business use.